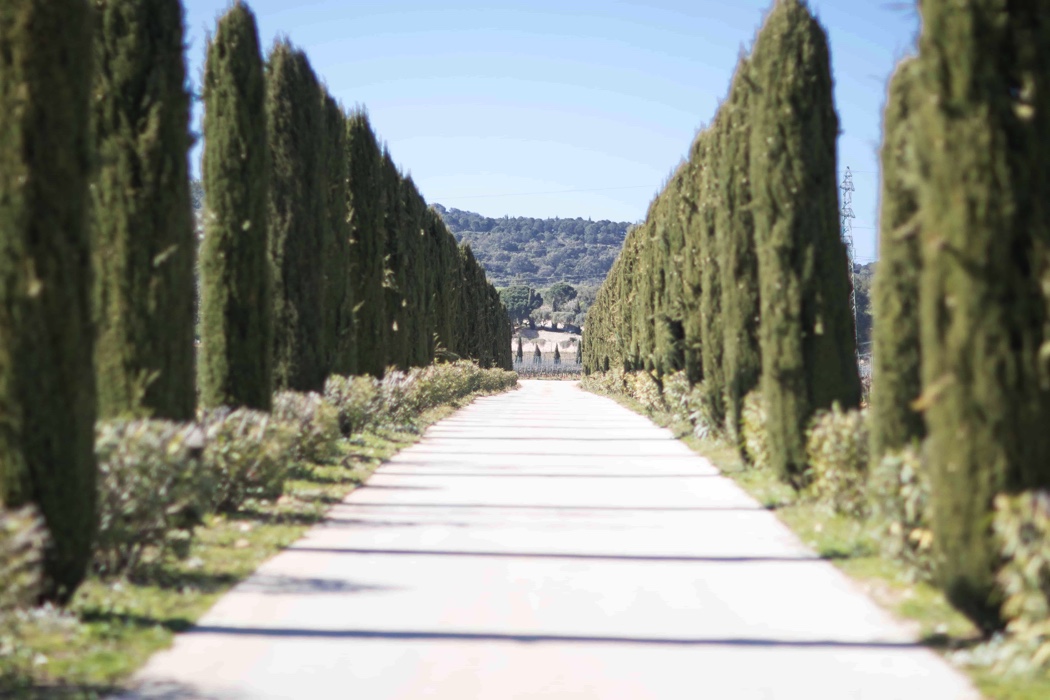 2020  | La Londe-les-Maures, France
ENGIE - Customer animation
An exclusive day in the Var region
As a global player in the energy sector, ENGIE has trusted FACETS to create an exclusive day for its loyal clients and partners.
A special time at the heart of a vineyard
The participants arrived at Château Maravenne, in the Var region, and enjoyed an exclusive day at the heart of the organic vineyard. Their special programme included: off-road driving within the site on board Premium SUVs, lunch on the privatised terrace, technical workshops, and wine tasting.