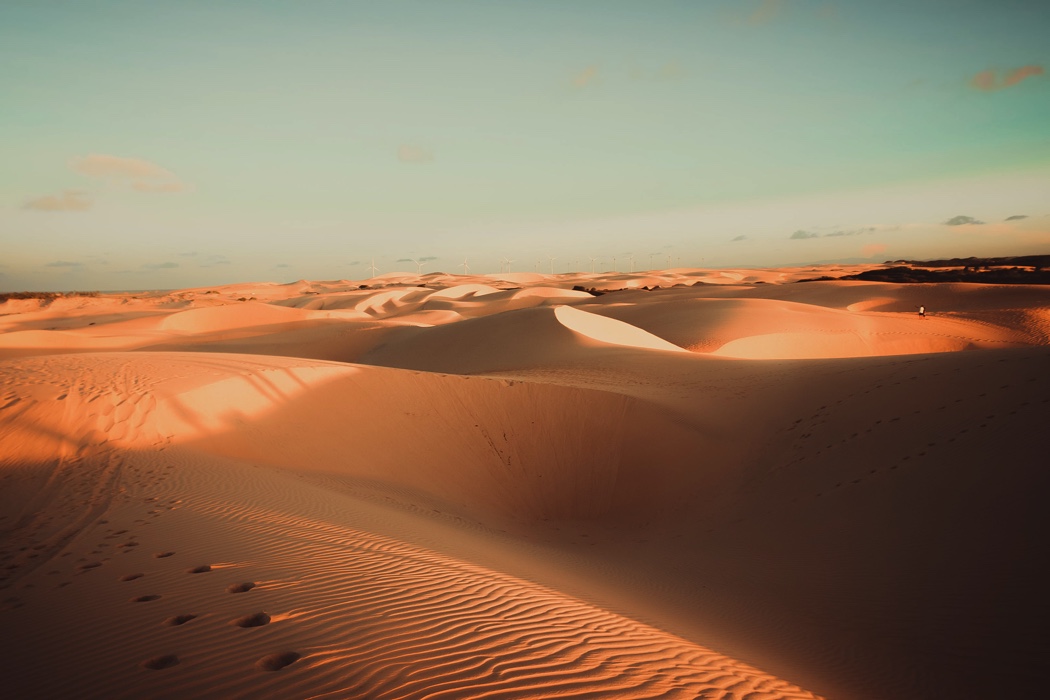 2019  | Brazil
Incentive Travel in Northeast Brazil
8-day and 6-night programme for 60 guests
For this exceptional trip to the Northeast coast of Brazil, the participants met in Salvador de Bahia, UNESCO World Heritage Site, renowned for its Portuguese colonial architecture, Afro-Brazilian culture and tropical coastline.
Following on a few days including cultural visits and a cruise on the seafront on board a private schooner, the rest of the trip took participants away from big cities for a magnificent adventure along the wild coastline. In Fortaleza, they embarked on a buggy road-trip which was punctuated with many highlights: discovering paradisiacal lagoons, having lunch in traditional huts, and enjoying dinner on Jericoacoara beach.
To top it off, the guests also had the opportunity to relax in high-end hotels such as eco-friendly MyBlue Hotel located North of Fortaleza, right in the middle of Jericoacoara National Park, in the heart of an oasis.
A particularly astonishing travel experience, combining cultural heritage and breathtaking landscapes.