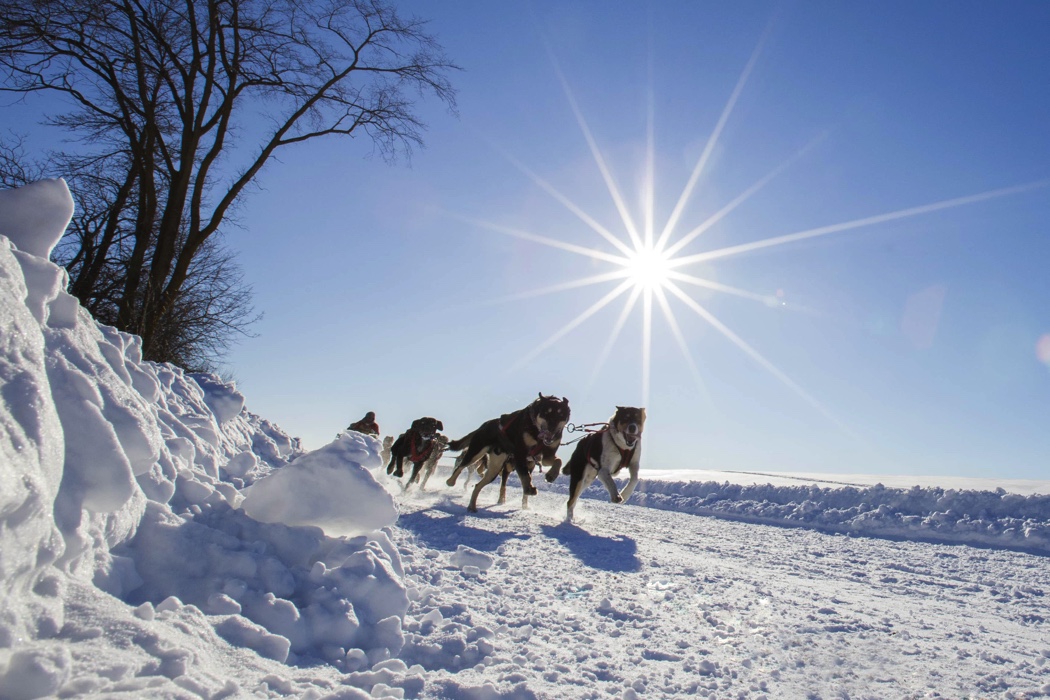 2020  | Canada
Volkswagen Challenge Explorer
5-day and 4-night programme for 230 people
In February 2020, VW France's best repairers flew to the other side of the Atlantic to conquer Quebec.
Travelling across Belle Province, they got fully immersed in the heart of the region and its traditions.
As part of this adventure between Quebec City and Montreal, the participants discovered a typical outfitter, took part in exciting activities (snowshoe stroll, dog sled and snowmobile rides), shared great experiences, and met colourful characters. A gala evening hosted in a traditional sugar shack in the middle of the forest was also a thrilling moment.
A unique experience that will be remembered by the 230 guests.