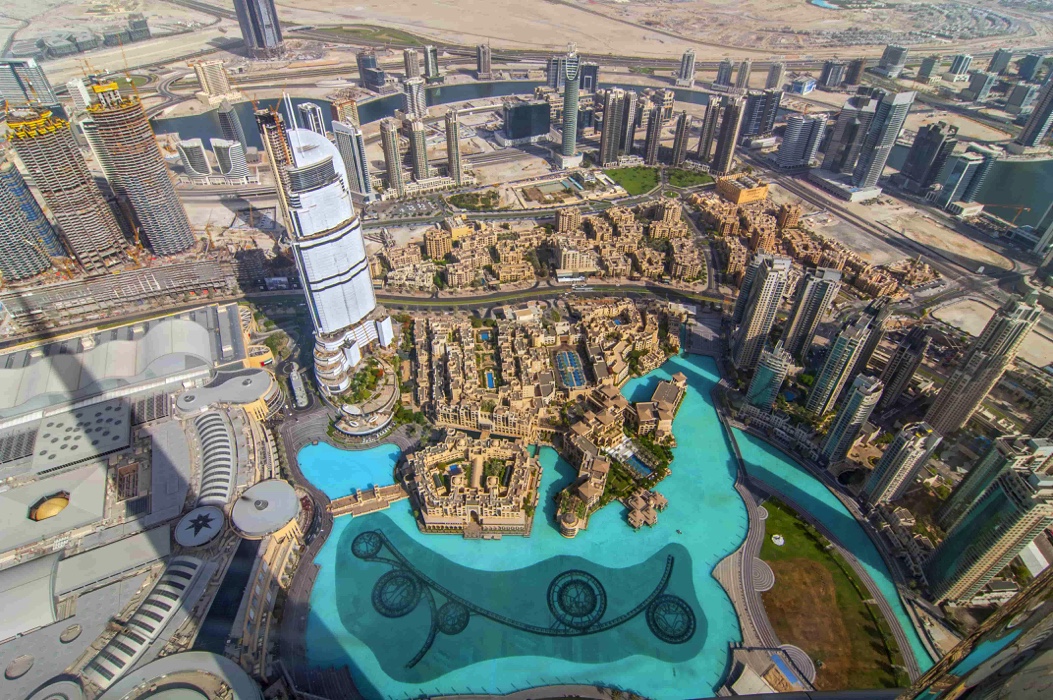 2019  | Dubaï
VW Challenge Explorer
5-day and 4-night programme for 120 people
This incentive took place in Dubai. Once an arid desert, the emirate is now one of the most dynamic countries on the planet, with futuristic buildings, artificial islands and luxurious hotels.
An immersive journey reflecting the emirate's identity, combining tradition and modernity.
For the modern part of this incentive, the participants had the chance to appreciate a 360° panorama of Dubai from the top of Burj Khalifa, highest building in the world (828 metres). They also discovered the immensity of Dubai Mall, and visited the biggest Lamborghini dealership on the planet.
On the traditional side, they discovered the Gold and Bastakiah souks, had lunch with an Emirati, and enjoyed a camel back ride which took them to the middle of the desert where they spent an amazing evening in a camp set up just for them.
The whole experience was also completed by a visit to Abu Dhabi, the Emirates must-see capital, allowing them all to discover Sheikh Zayed Grand Mosque at sunset as well as the Louvres Abu Dhabi, famous museum designed by Jean Nouvel.