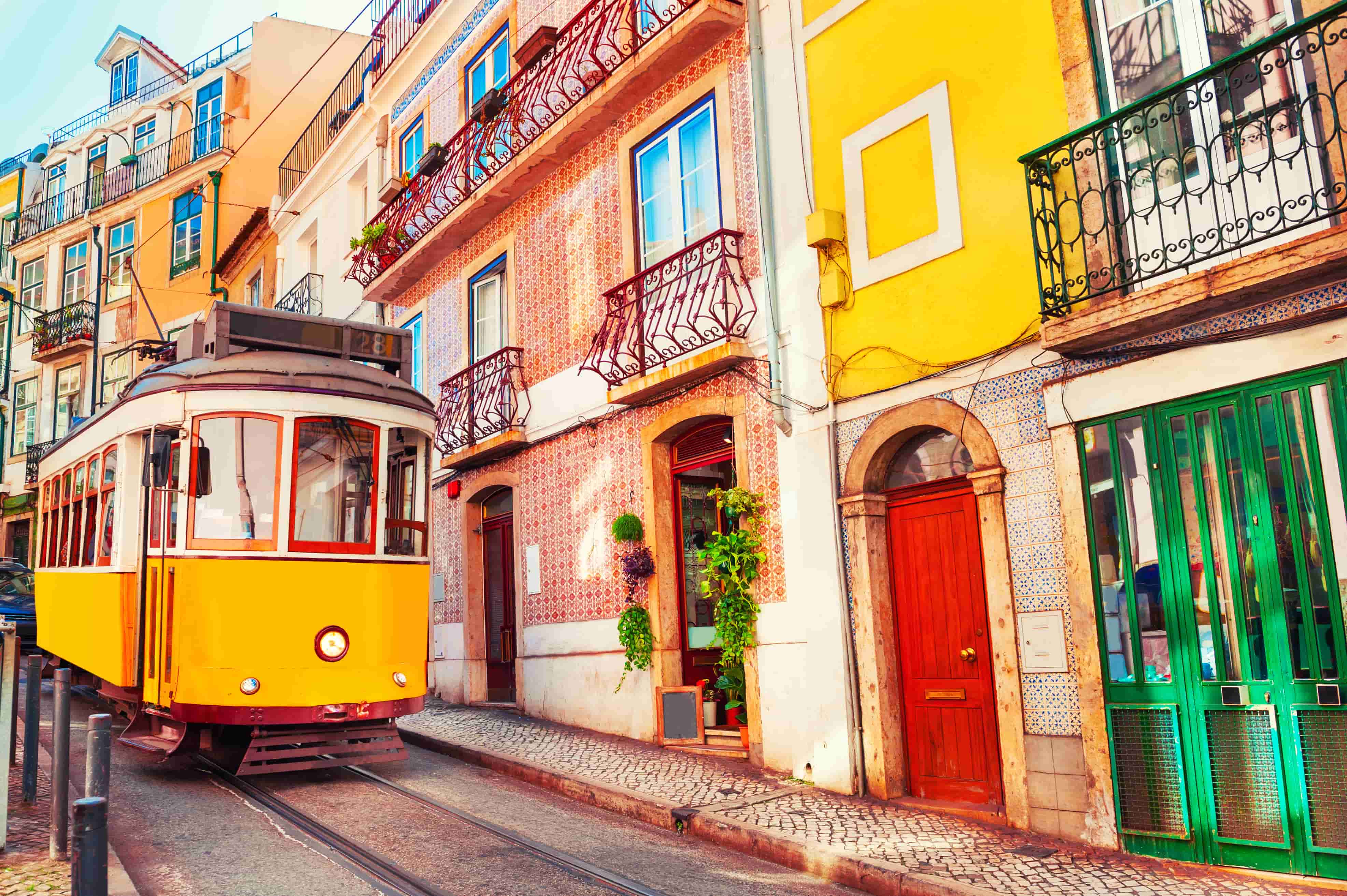 2018  | Lisboa
VW Challenge Explorer
2-day programme for 90 people
In November 2018, 90 Volkswagen authorised repairers, enjoyed a 2-day trip to Lisbon, capital of Portugal.
An event combining professional visit and discovery of the city.
Divided into 2 groups, the participants first followed a guided tour of the Volkswagen Autoeuropa assembly plant, one of the most modern sites in Europe in the automotive sector, led by an interpreter. Then, they toured the city, discovering its most emblematic districts in an unusual way: on board "tuk-tuks" or "GoCars".
Tasting "Pasteis de Nata", travelling across the city using its famous tramway, going up the famous "Pilar 7" to the panoramic view point bridge, meeting a traditional "Tuna"... Nothing was left to chance so that participants could experience the real Lisbon and feel what the city is made of.