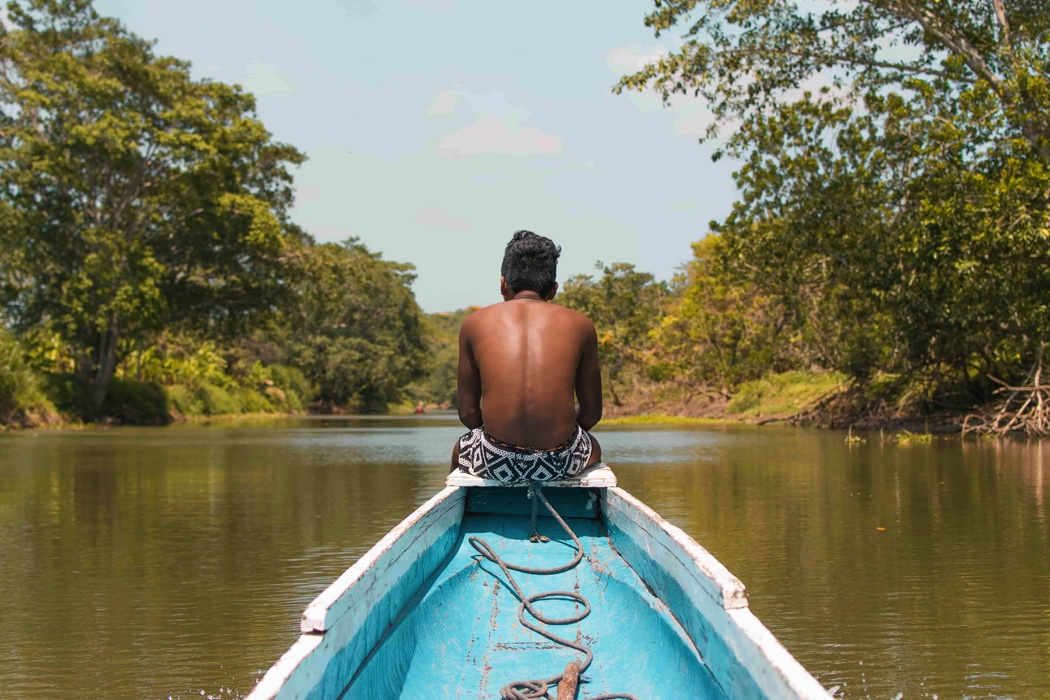 2017  | Panama
VW Challenge Explorer
7-day and 5-night programme for 225 people
World famous for its canal, which is one of the most important trade routes in the world, Panama has remained an authentic country full of truly exotic experiences. 225 members of Volkswagen authorised repairers enjoyed a rewarding trip to this small country of Central America combining cultural immersion with a relaxing break.
Trip to the heart of the rainforest
Divided into 3 groups, the participants first visited the country's capital, Panama City, its historic district and Canal Museum, before heading towards the tropical forest. Once inside Chagres National Park, they discovered the life of the Emberas Indian community, going down the river in a dugout canoe, fishing, tasting fresh fruit... This particularly immersive experience culminated in some free time to enjoy the seaside and its activities.