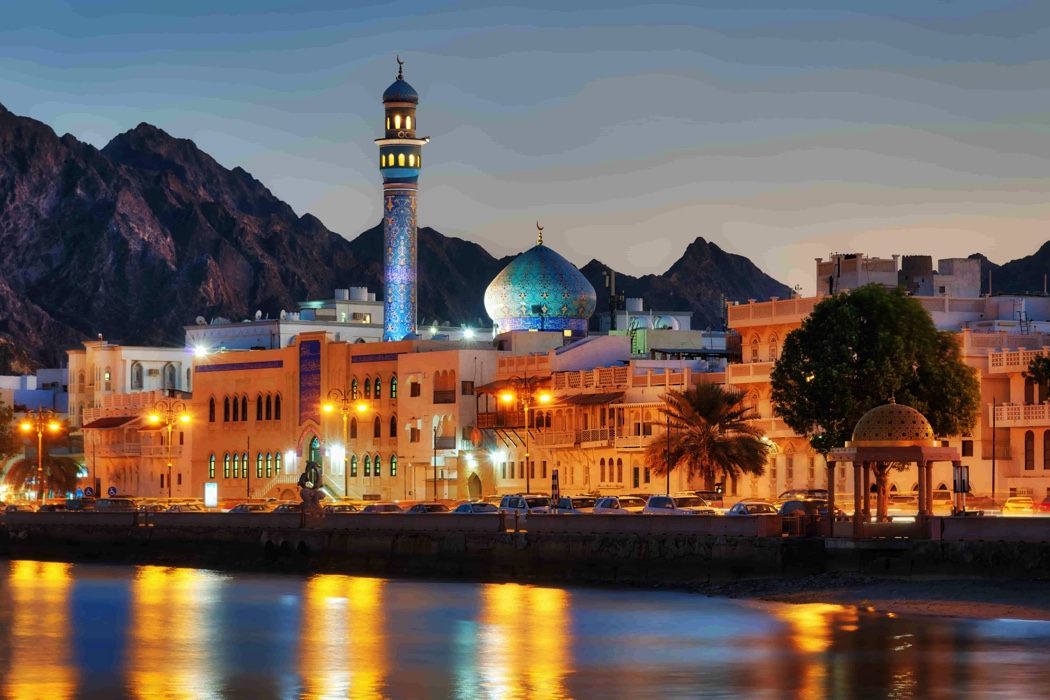 2019  | Oman
Reward trip to the Sultanate of Oman
4-day and 3-night programme for 15 people
Oman is a country that has remained unknown to all for a long time. But recently, this began to change, revealing a welcoming people, spectacular landscapes and an extraordinary cultural heritage.
A unique and unusual event, offering a change of scene and relaxing activities.
In order to discover all of those, the guests got immersed in the best conditions. As soon as they arrived, they had the luxury to stay in Alila Jabal Akhdar, one of the most impressive 5* hotels in the world, 2,000 metres above sea level, overlooking a spectacular gorge and facing the Hajar Mountains.
During their stay, they discovered the Nizwa fort, visited one of the oldest souks in the Arab world, and enjoyed a cruise along the coast.
Many relaxing activities also completed their experience, allowing everyone to make the most of the hotel's incredible facilities.