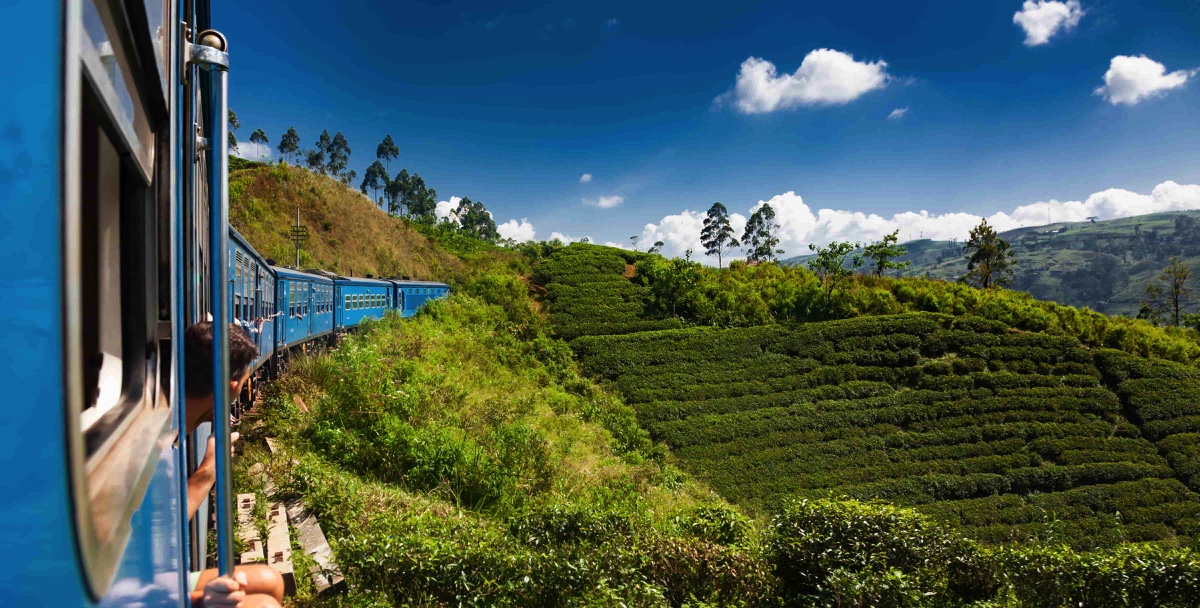 2019  | Sri Lanka
Reward trip to Sri Lanka
8-day and 5-night programme for 80 people
For this incentive, 80 guests headed to Colombo, Sri Lanka capital city, starting point of an incredible 8-day trip, immersed in the heart of the Emerald Island.
An event in several stages comprising adventure, spirituality, history and emotions.
The programme included: visiting the Temple of the Sacred Tooth Relic in Kandy, enjoying a stroll in Peradeniya botanical gardens, visiting a moonstone mine, learning the gestures of ancestral picking in a tea plantation, tasting traditional dishes...
To punctuate this trip already full of surprises, the participants went to an ecological farm working on turtle conservation in the Indian Ocean. Shortly after dark, they all took part in the reintroduction of turtles into their natural environment.
An extraordinary adventure for all of the participants.